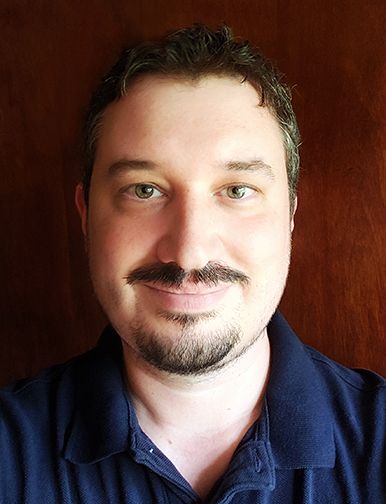 Lydian Light - Damon Perrott
Clients Include Eyenavision, Allegheny County Parks Foundation, In-Community Magazine, St. Barnabas Health System, Elite Casino Events, Acrobatique Creative, Pittsburgh Pirates and Pittsburgh Penguins, Sill MD, Johnny Jaws, Beechview Place, Laser Hair & Skin Center of Monroeville, and The Cooling Journal.
Damon Perrott is a Commercial Photographer based in Pittsburgh, PA. After Attending Film School, he learned to craft of advertising and commercial media production by assisting 21 local and national photographers and video production entities. Lydian Light was founded upon the principle that modern digital imaging demands a broad professional skill sets, including lighting, retouching, and compositing. These technical abilities are coupled with a thorough discussion of a client's goals , making for a seamless transition from drawing board to finished product. Projects are scale-able to further meet a client's needs and budget.
Contact Damon today, and see how Lydian Light can bring your ideas into focus.