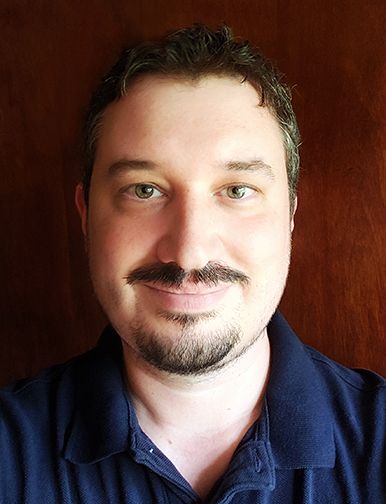 Lydian Light - Damon Perrott
Damon Perrott is a Commercial Photographer based in Pittsburgh, PA. Lydian Light was founded upon the principle that modern digital imaging demands a broad professional skill sets, including lighting, retouching, and compositing. These technical abilities are coupled with a thorough discussion of a client's goals , making for a seamless transition from drawing board to finished product. Projects are scale-able to further meet a client's needs and budget.
Contact Damon today, and see how Lydian Light can bring your ideas into focus.